Web & Enterprise Portals
ProWeb Associates, Inc.
A Web, Data, DNS, E-mail Hosting Company
No single out of the box answer for todays businesses.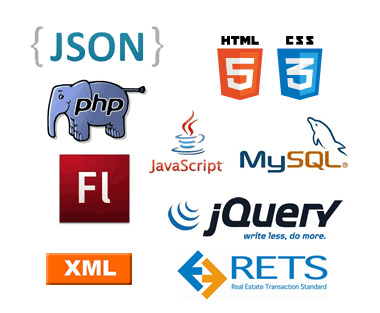 Sharp Web Presence
Custom Application Needs Including Commerce
Complete In-House System Support
Technology Matching, Conversions
Cost Effective
More…
We understand the code & hardware from the ground up.  Not only does ProWeb use common systems out there for maintaining content – designs (WordPress, Drupal etc.) we also build our own.  From plugins to entire custom content – document management systems designed with your needs in mind.
We do not sell you a product… we provide our services based on your needs.  We have the experience to help you sort through the hype and present down to earth options for you and your business.
In this age of technology many times you are told what you need, we do things a little different, maybe a bit old school, we listen…
Access internal information & data, span across multiple OS's and devices, have an idea or a problem? We are here when your ready.